RC4 is Taking a Company-Wide Summer Break from Aug 15 - 21, 2019
Orders requiring delivery on or before Aug 21 should be placed before Aug 15. Orders placed on or after Aug 15 will be shipped on or shortly after Aug 21. Thank you for your understanding.
Wireless Lighting Control for Props and Costumes. RC4 Does That.
P!NK Beautiful Trauma Tour: lamp posts, chandelier, and wireless DMX throughout the show. #RC4DoesThat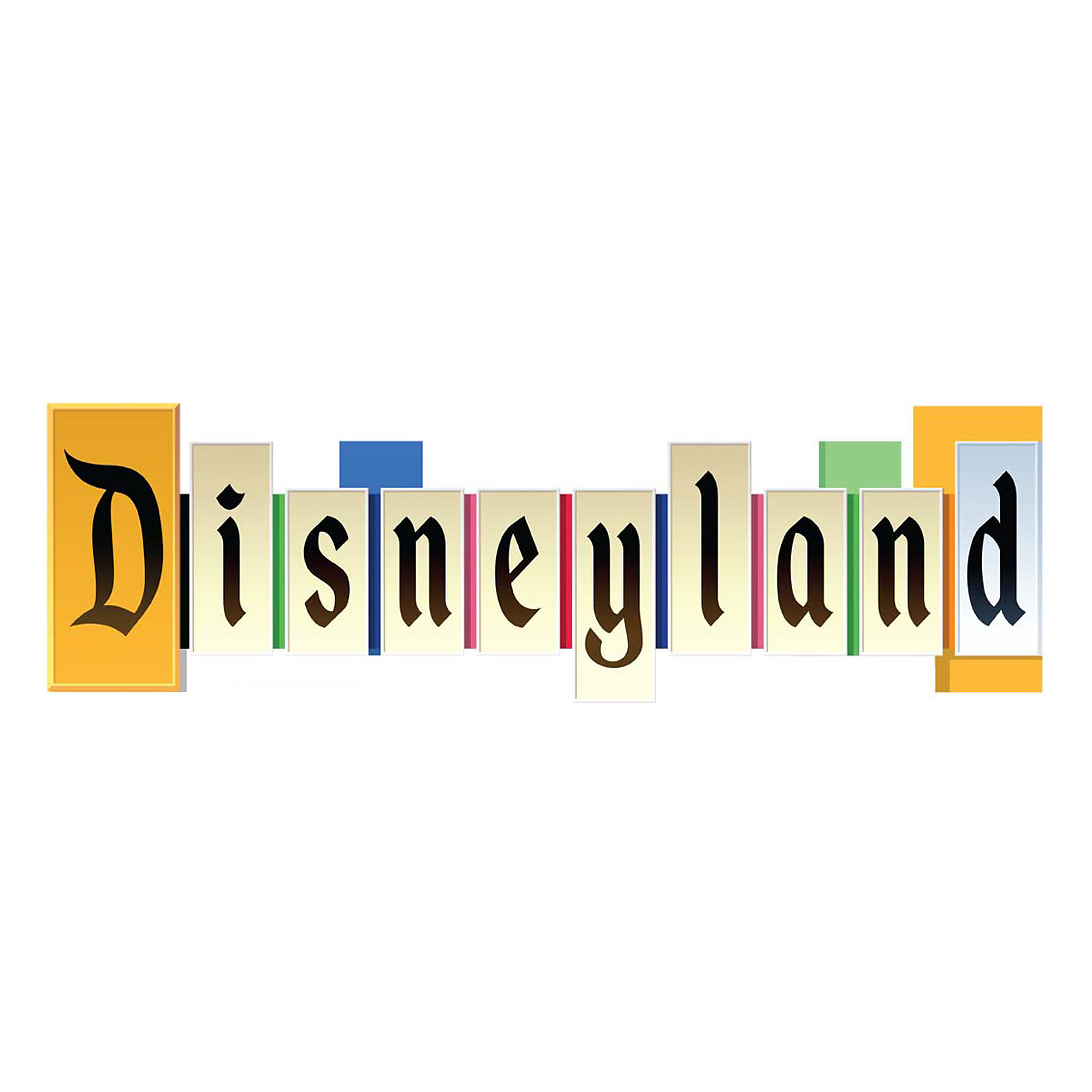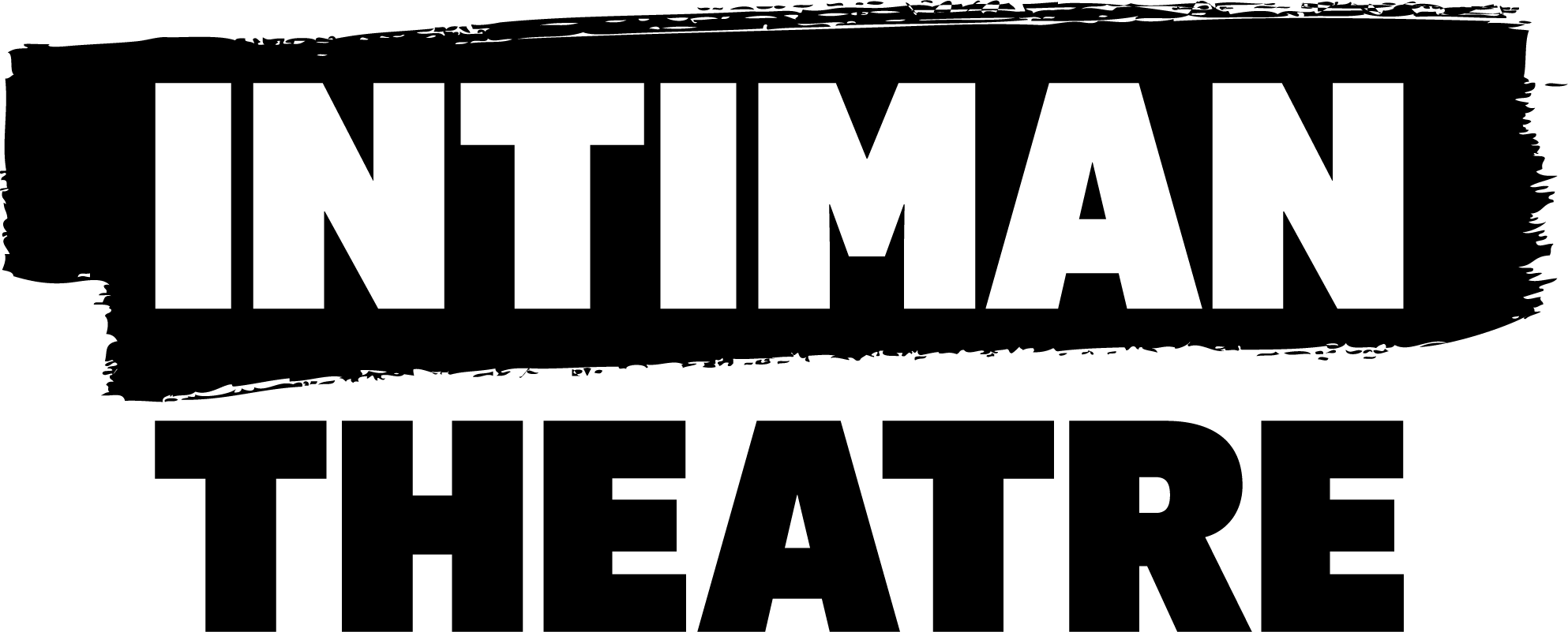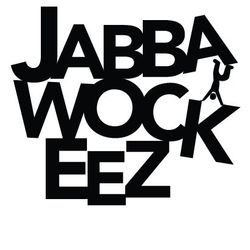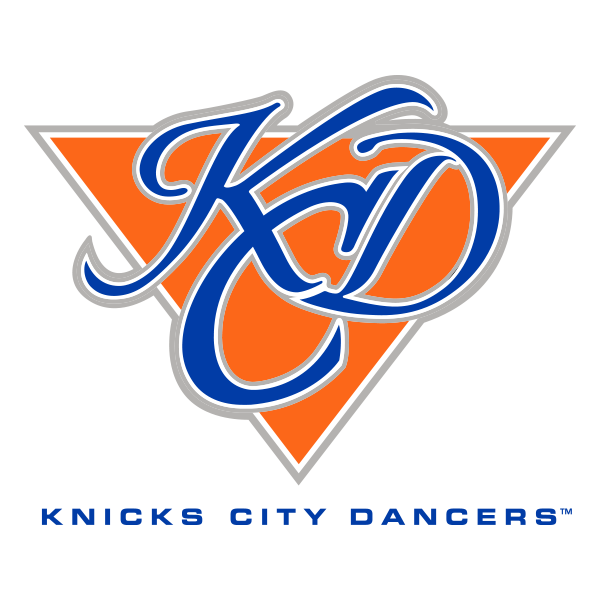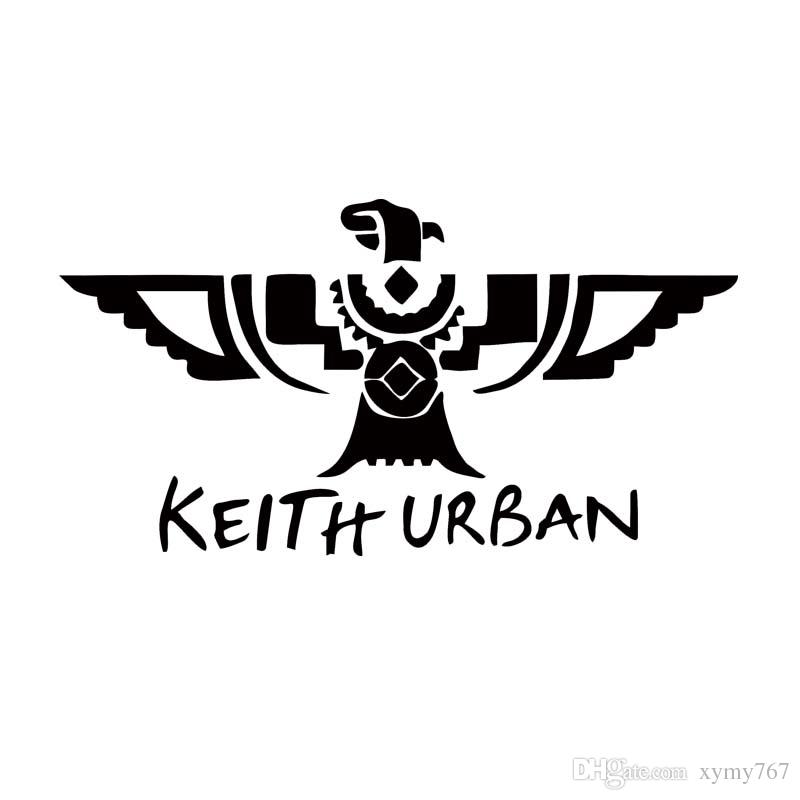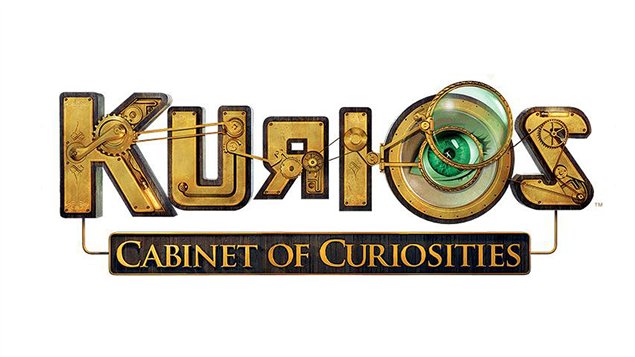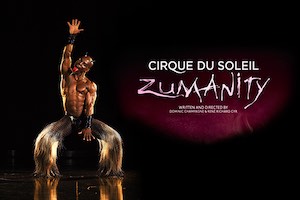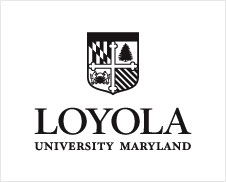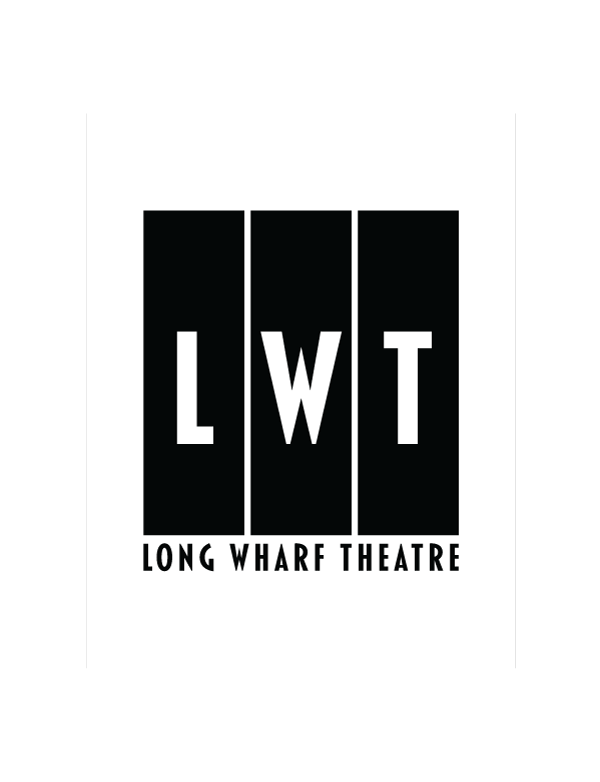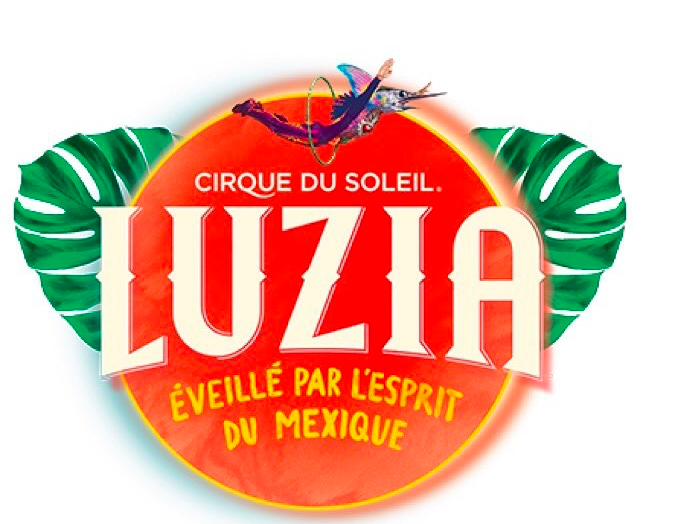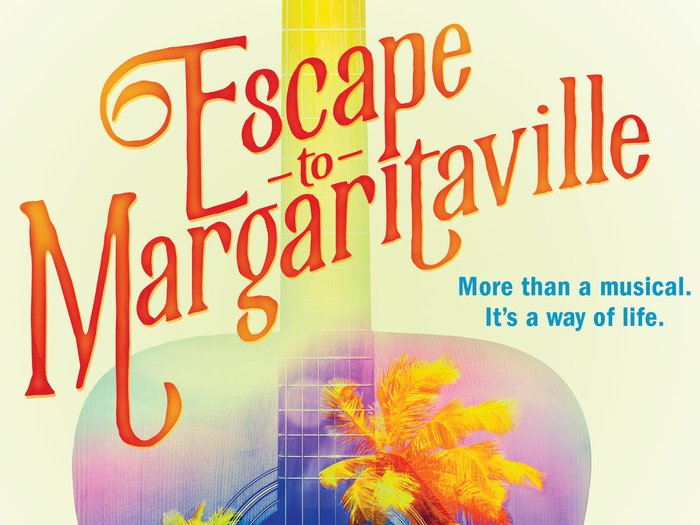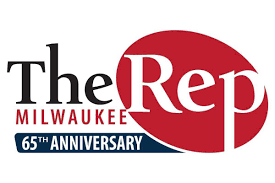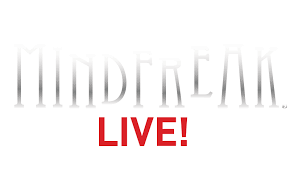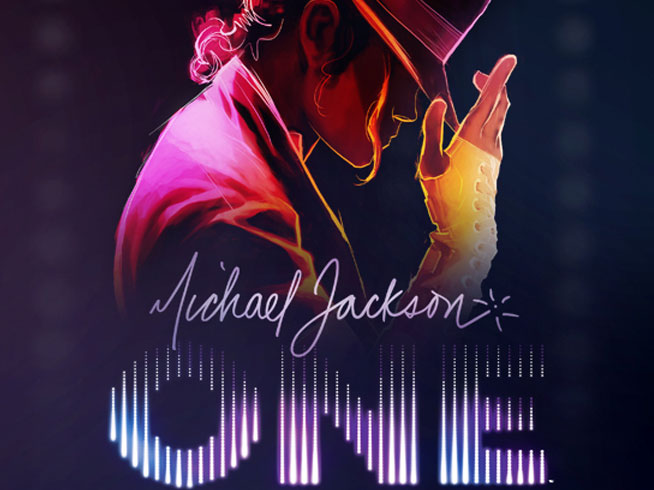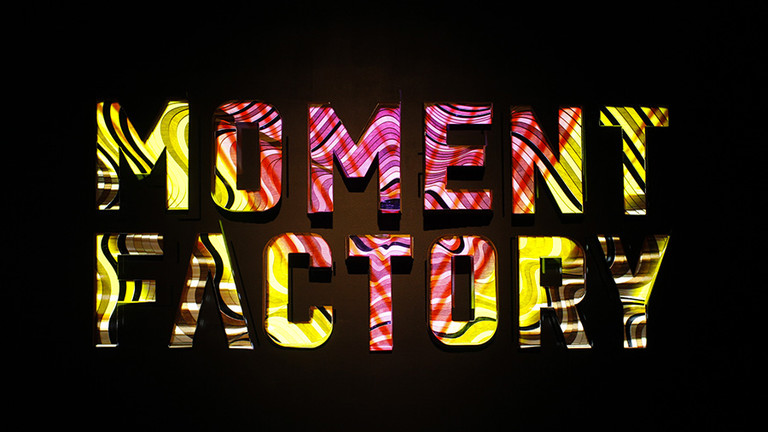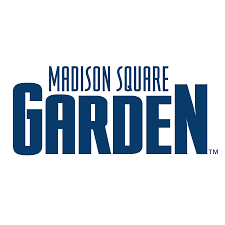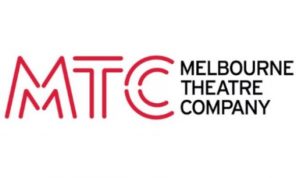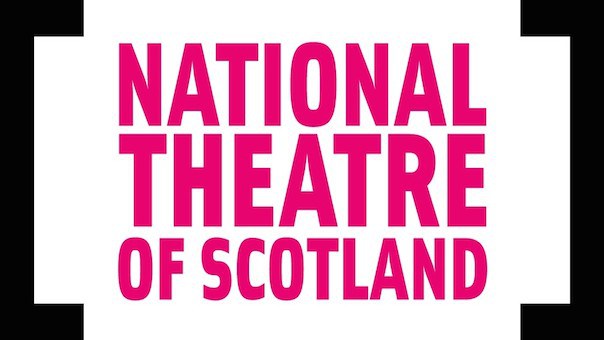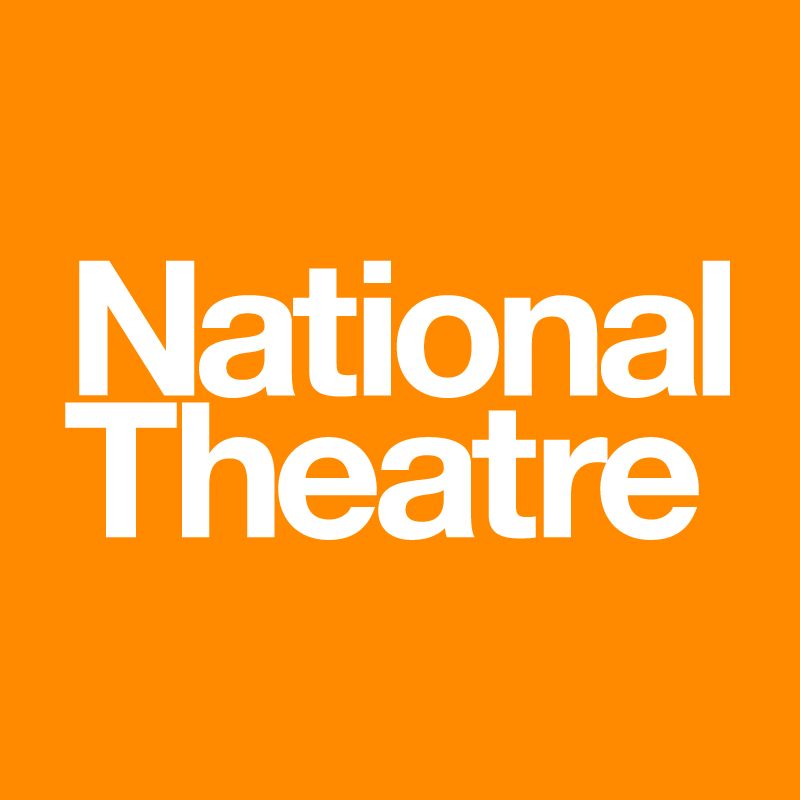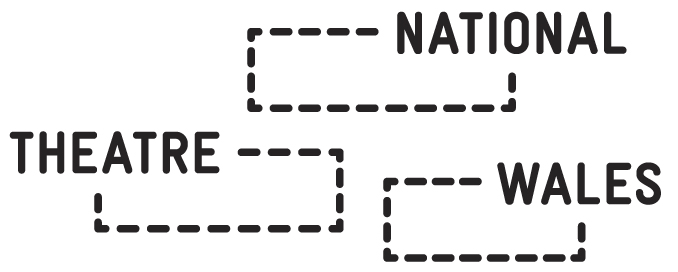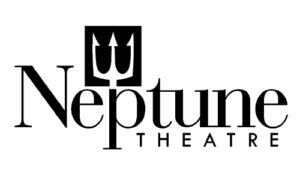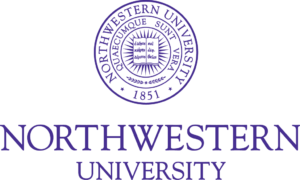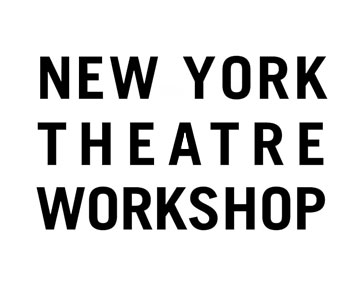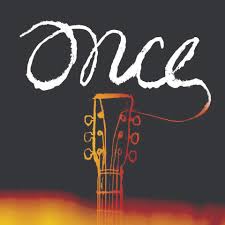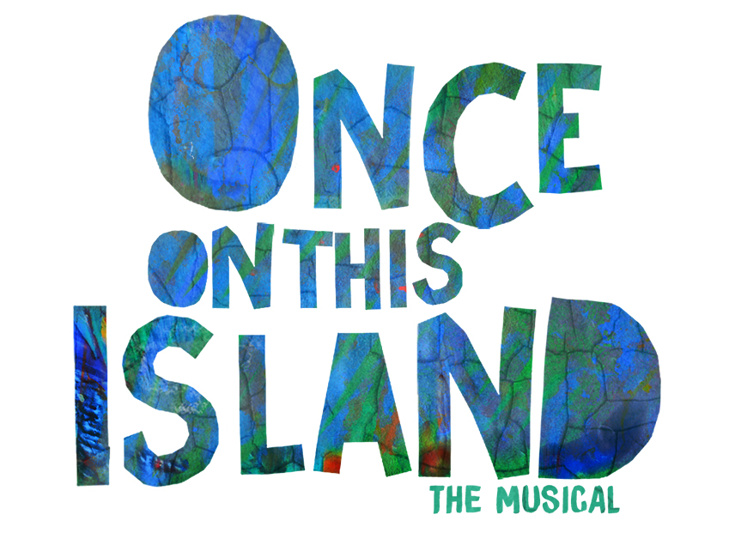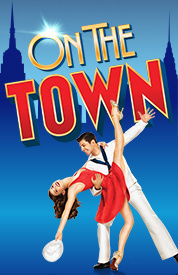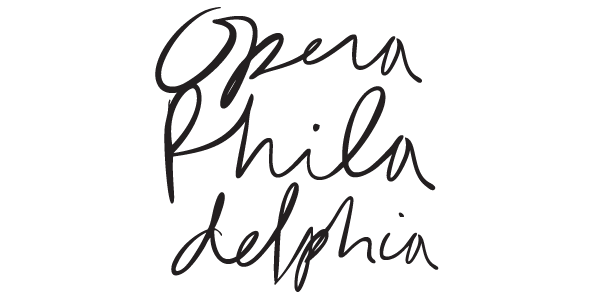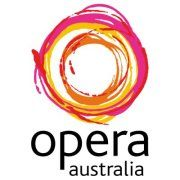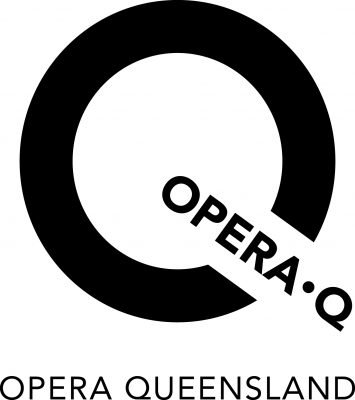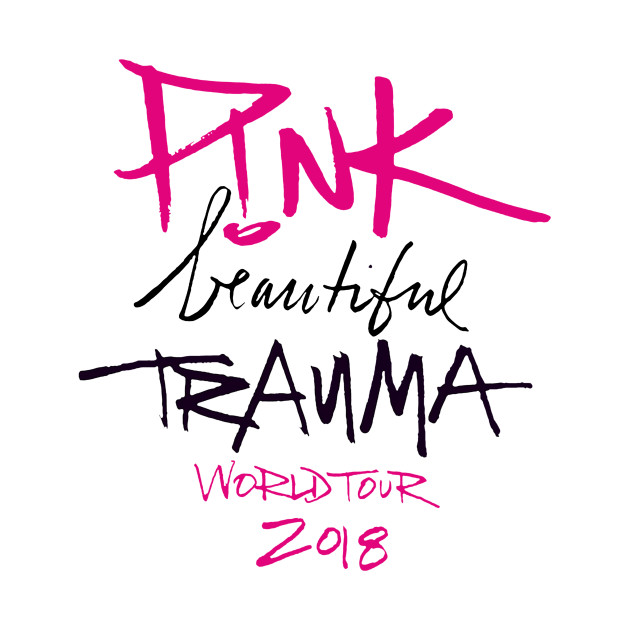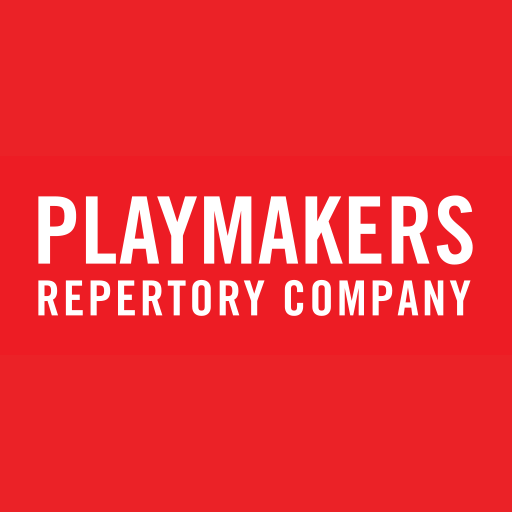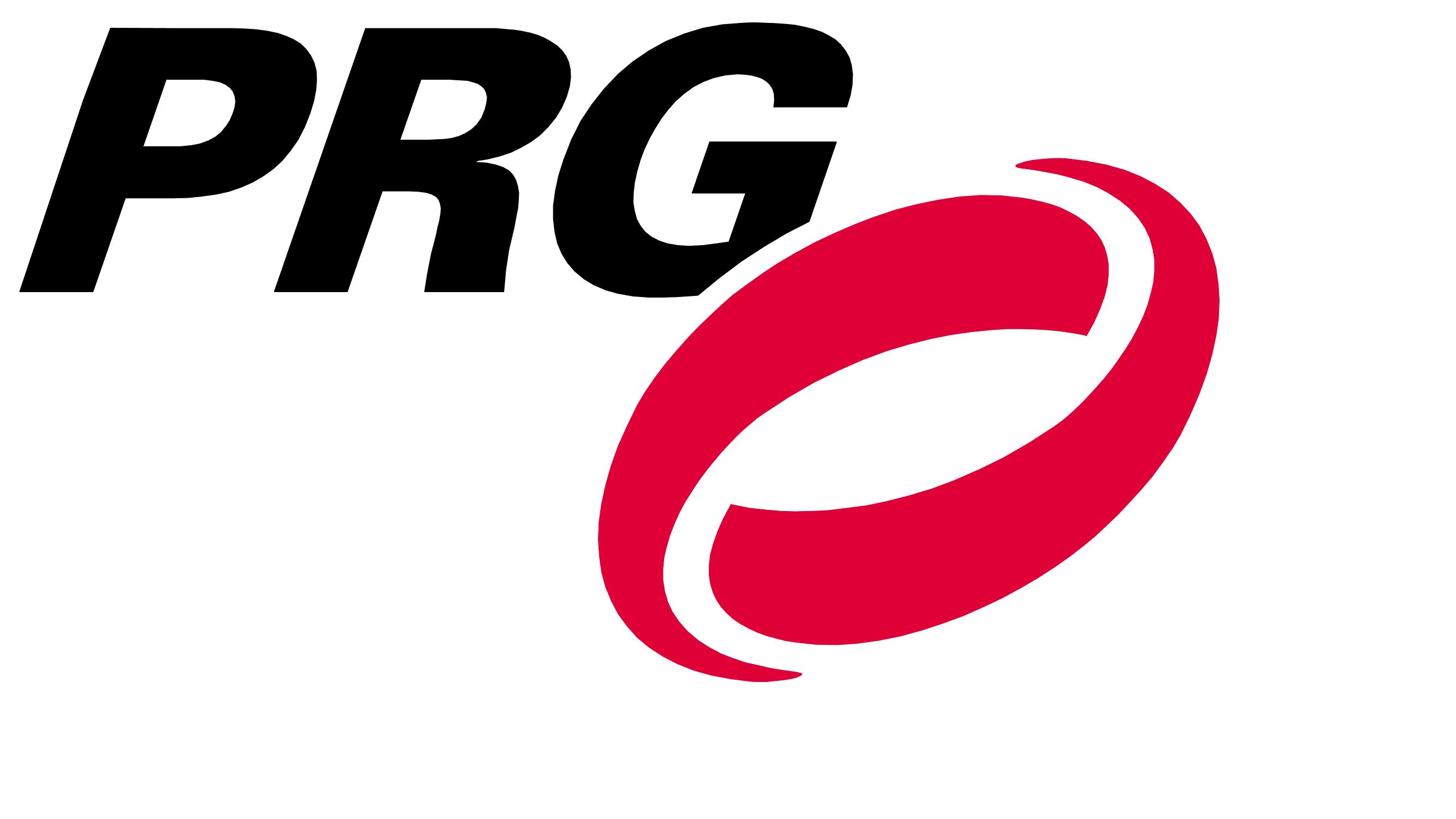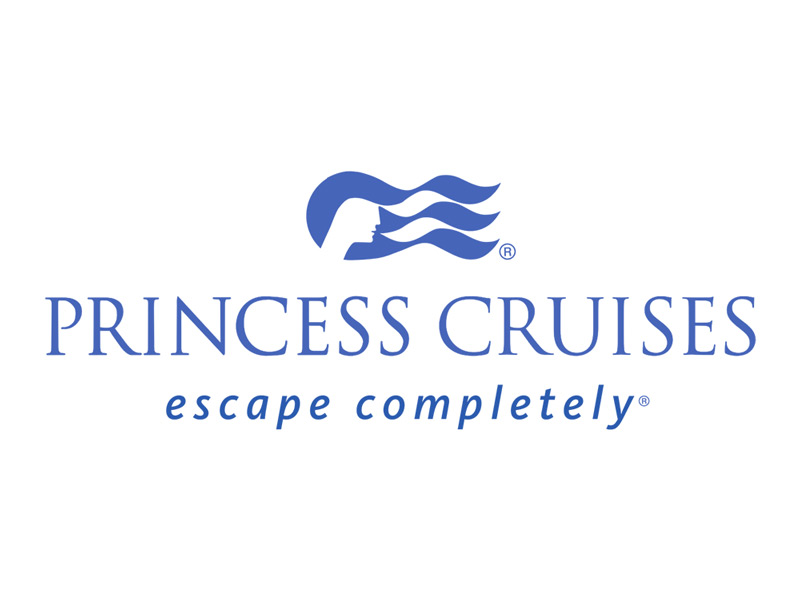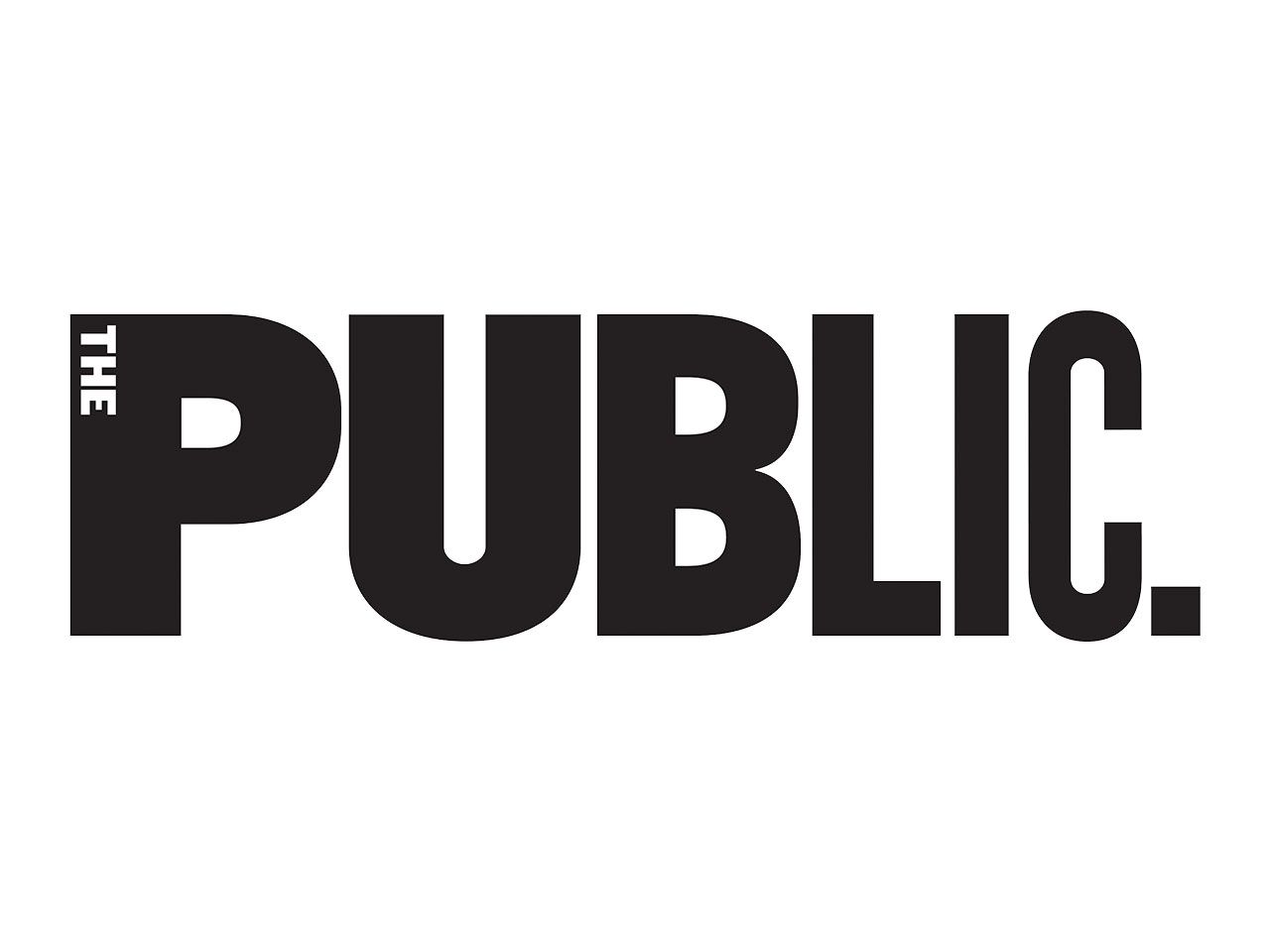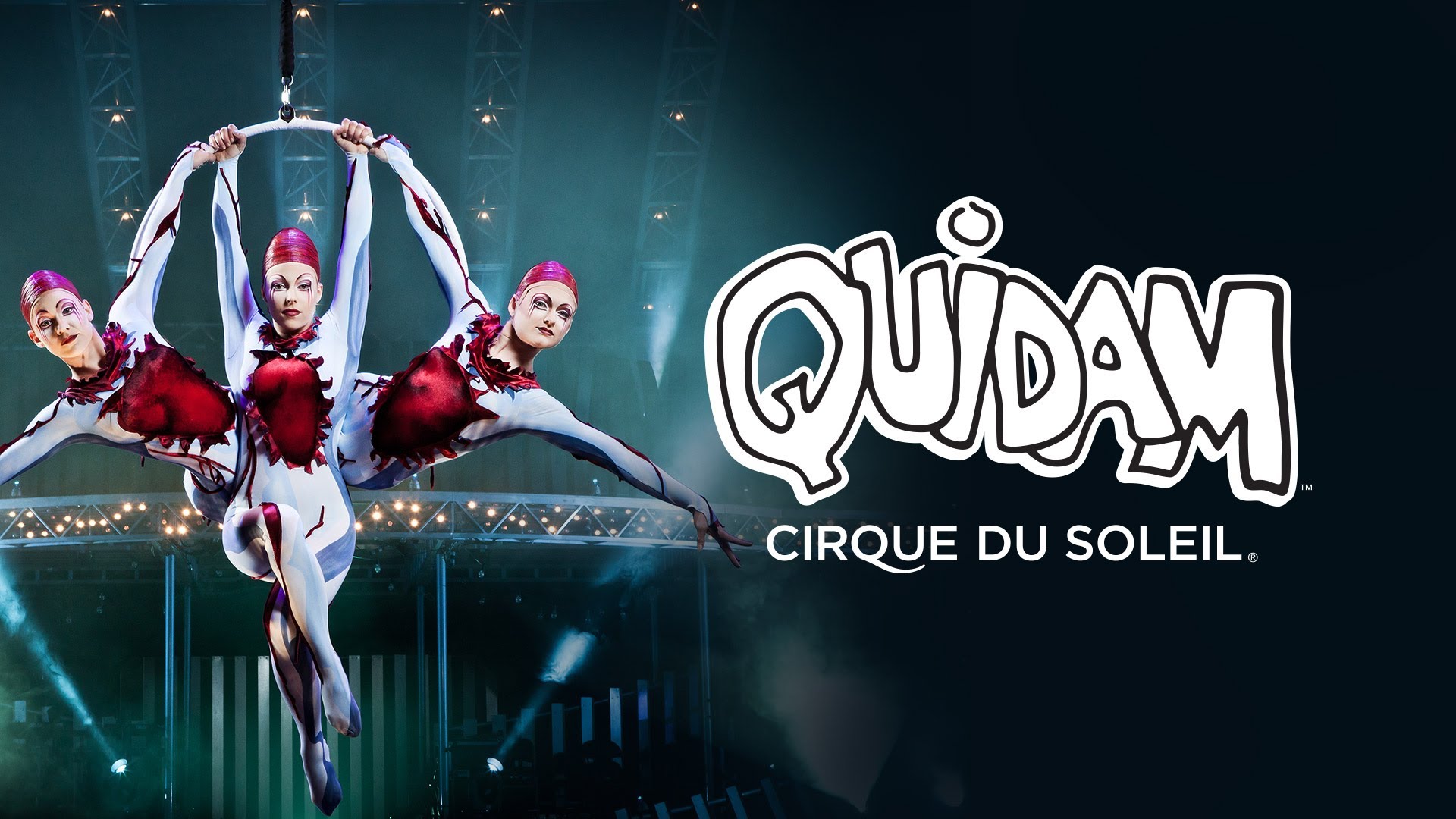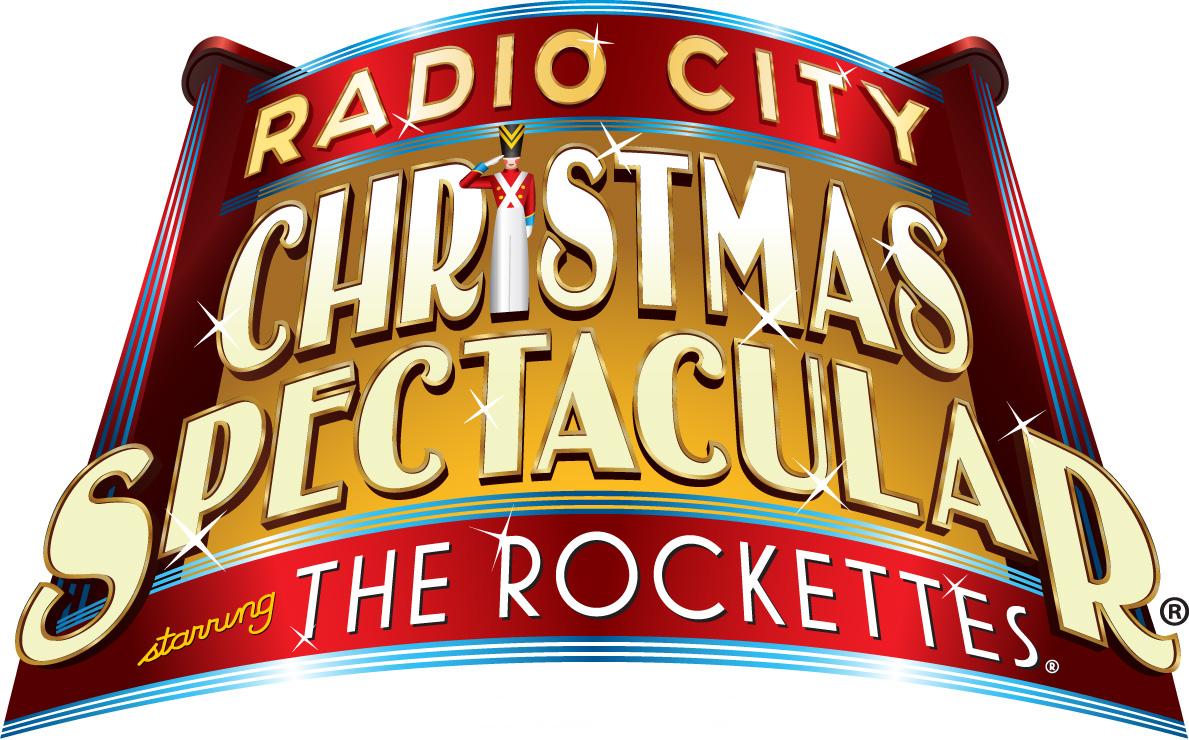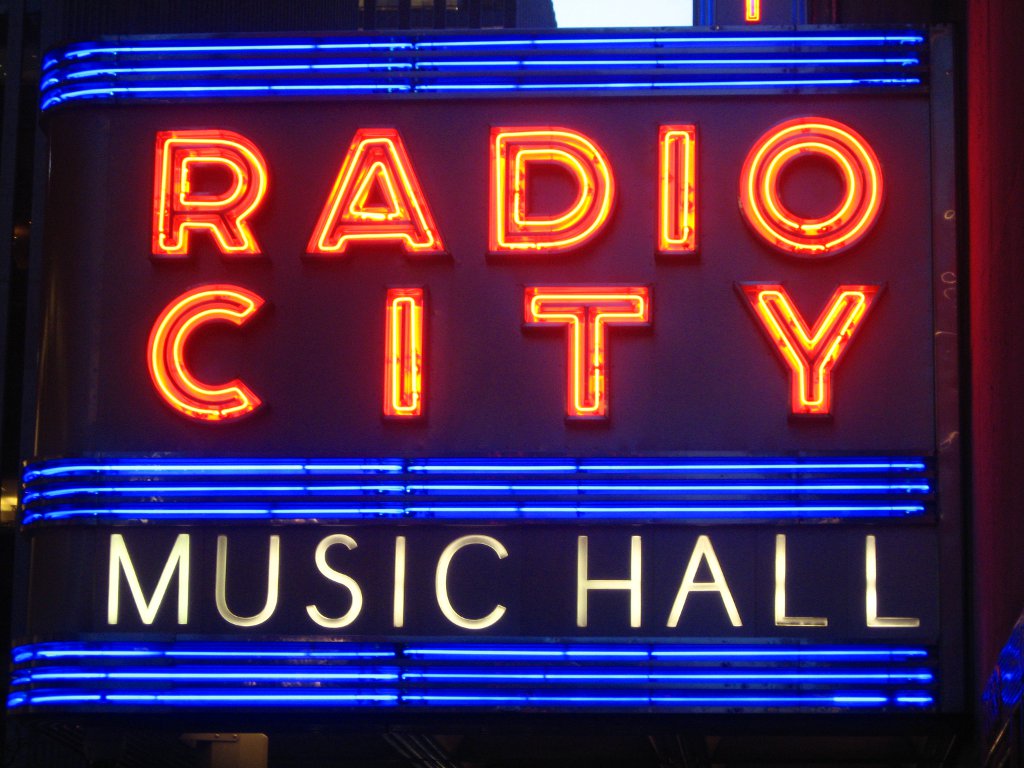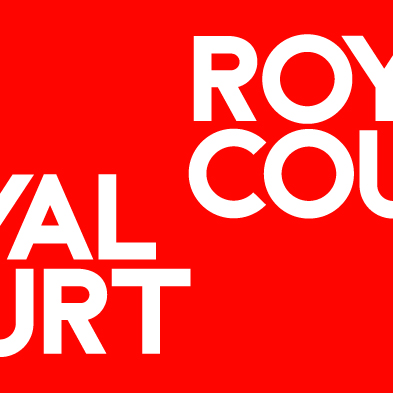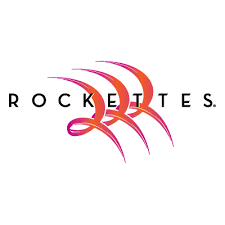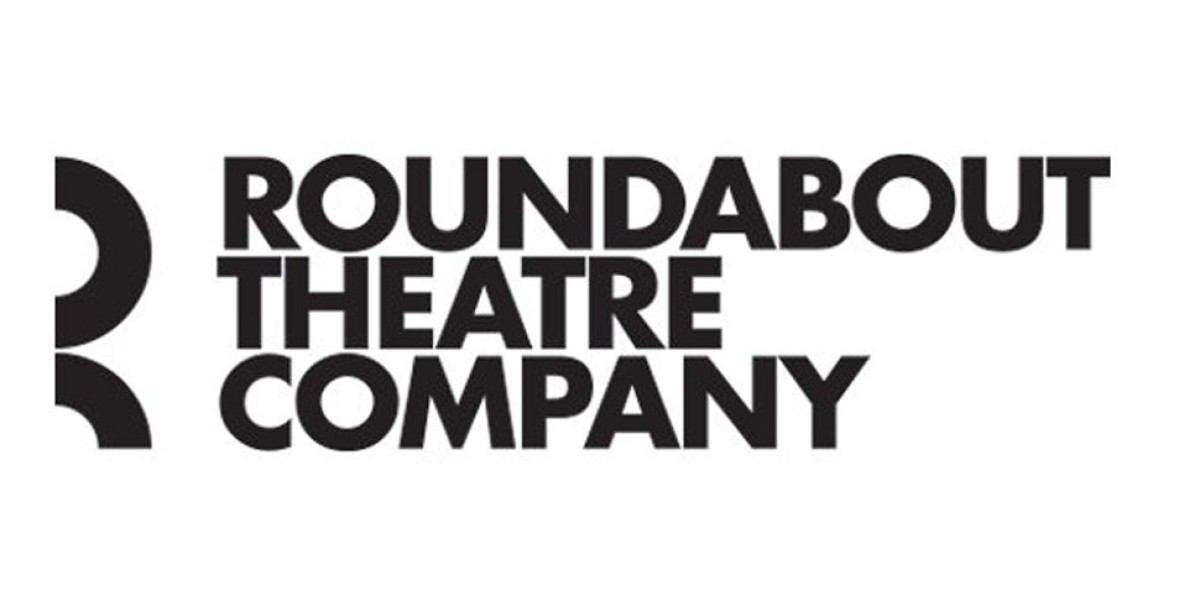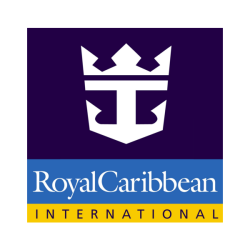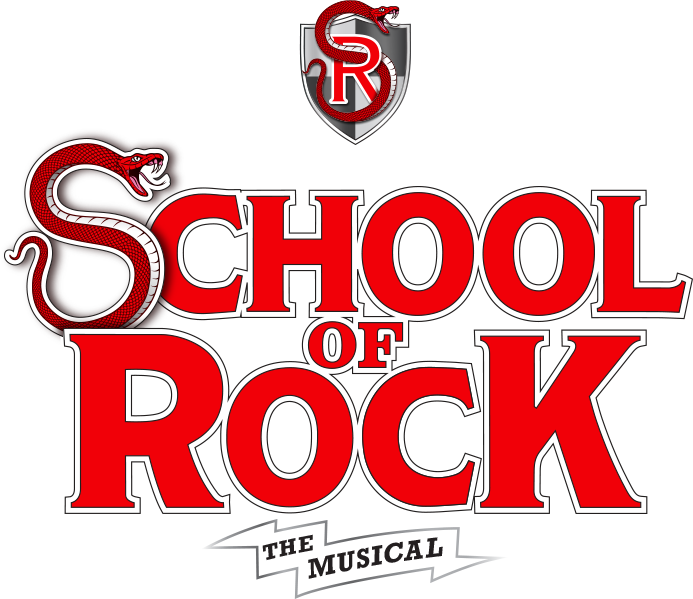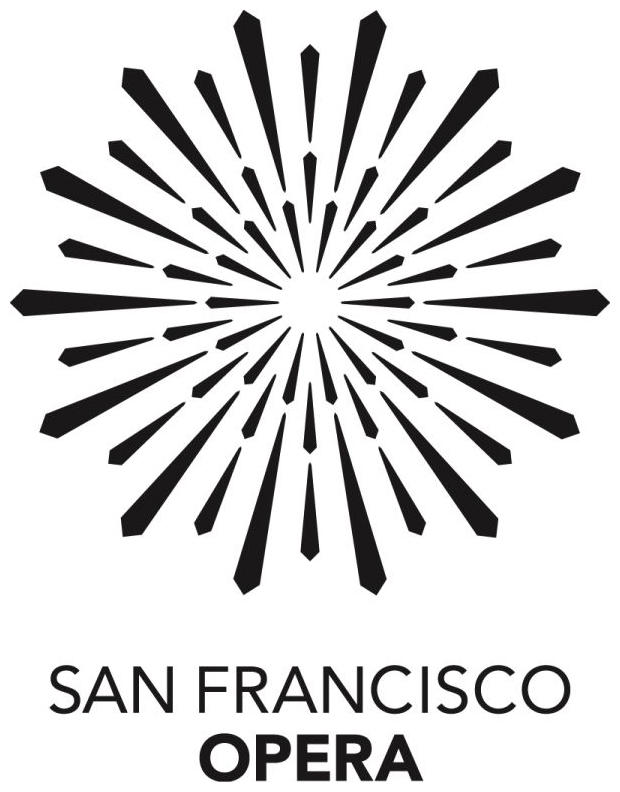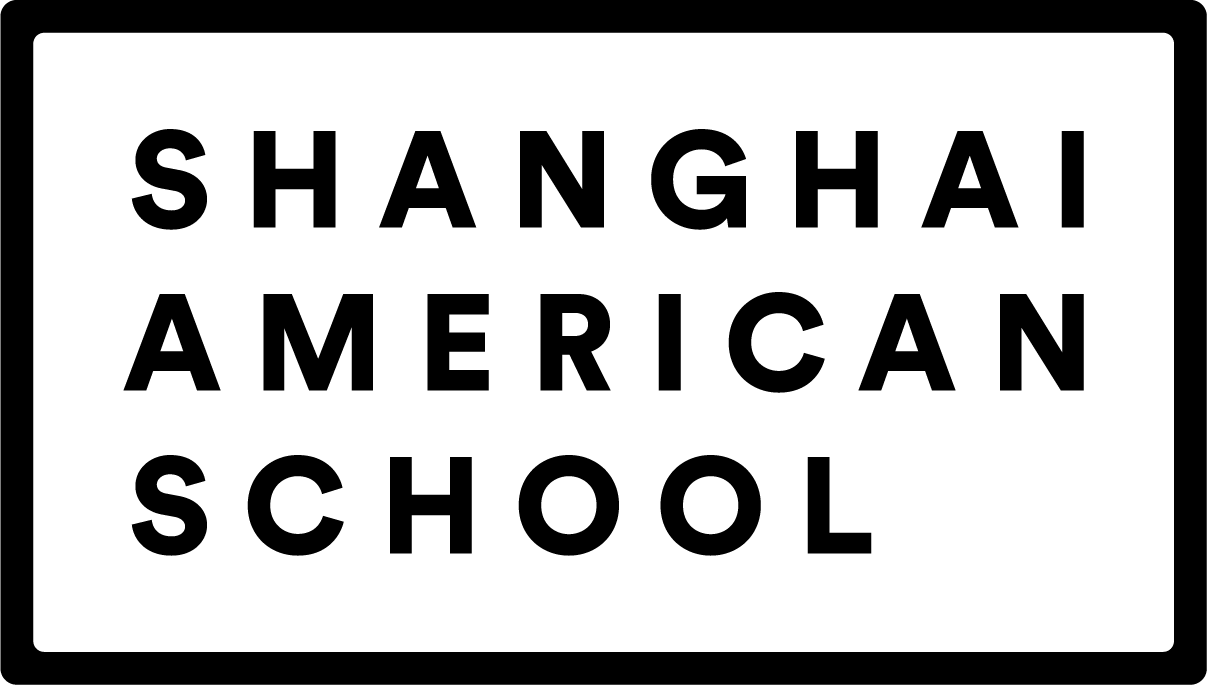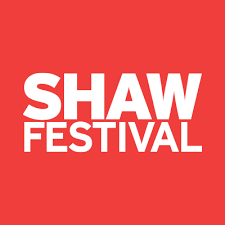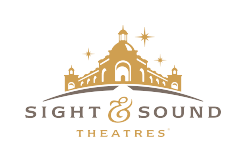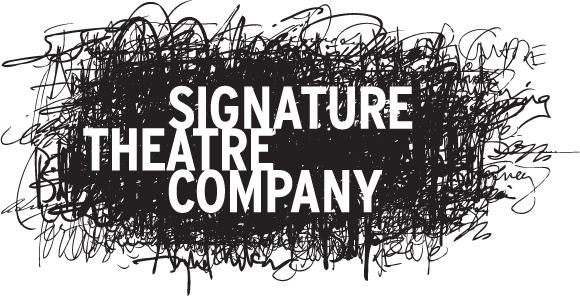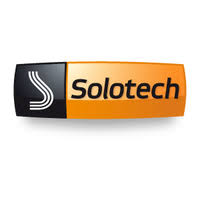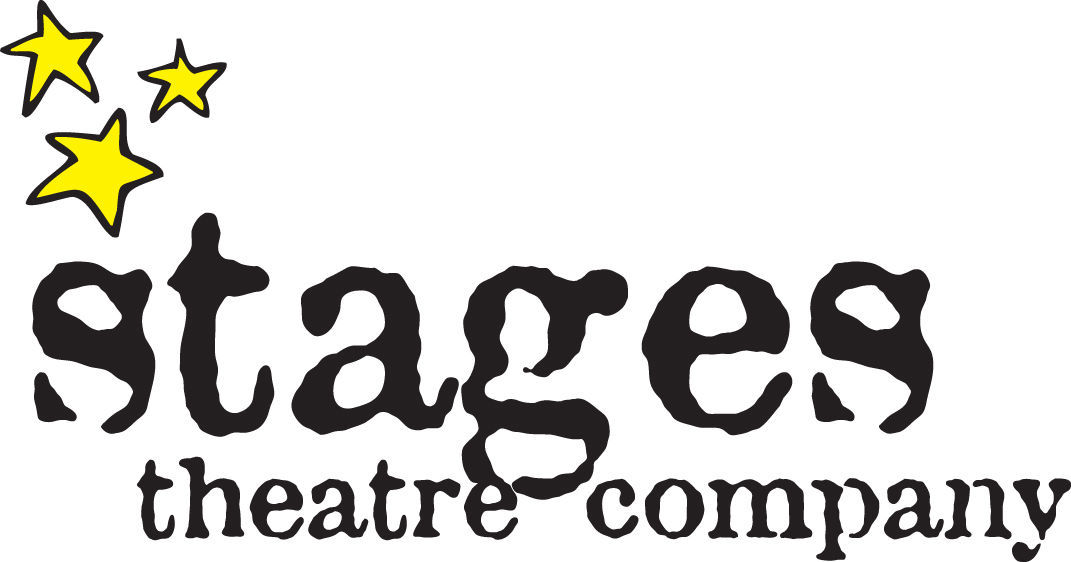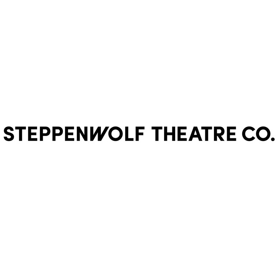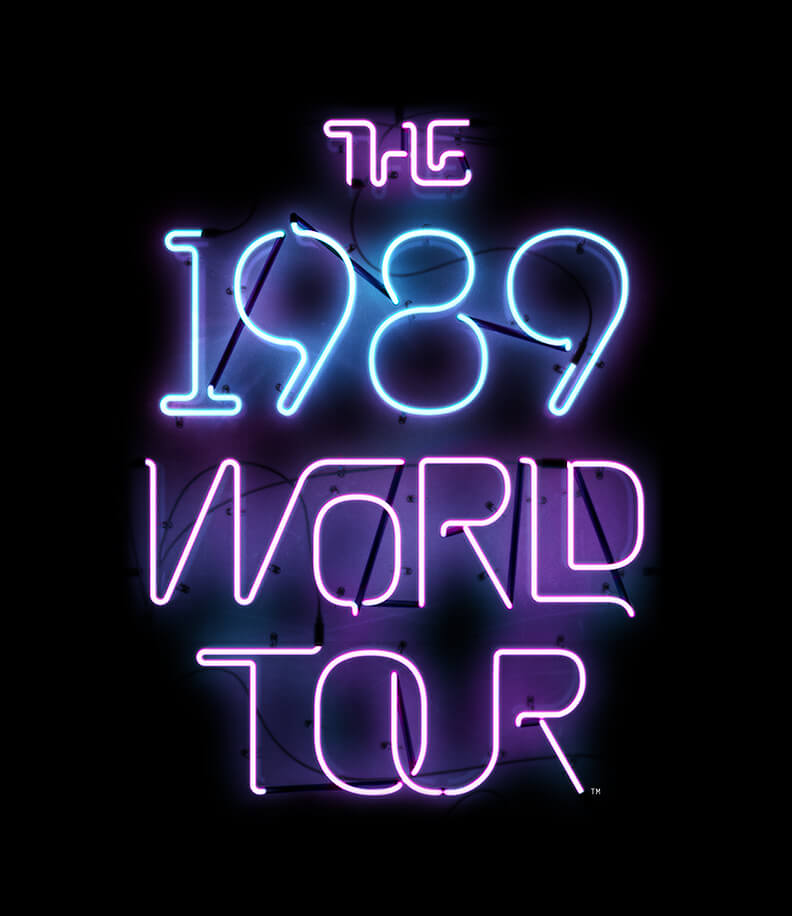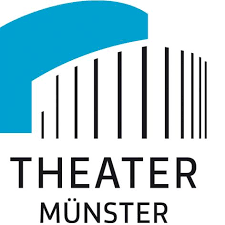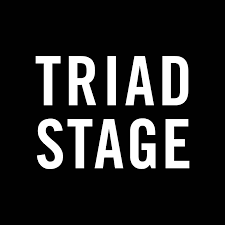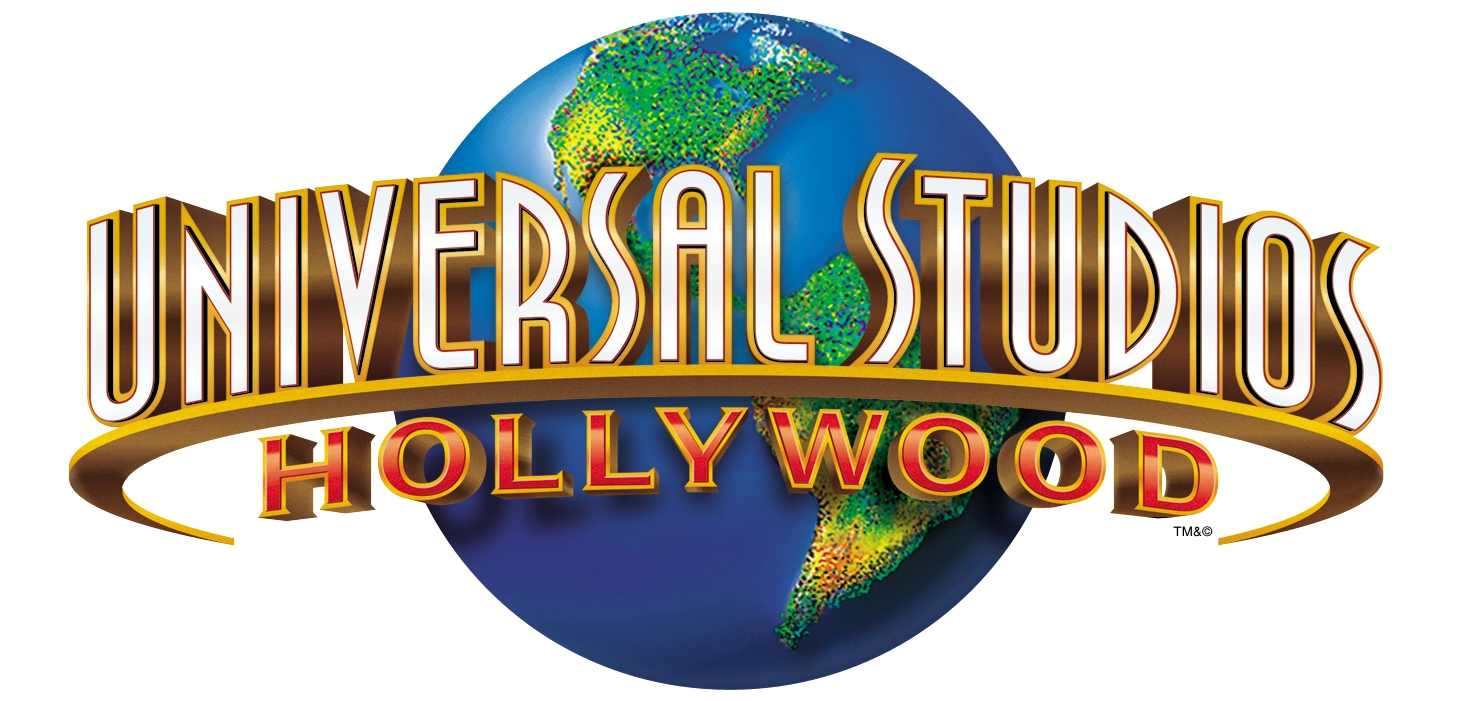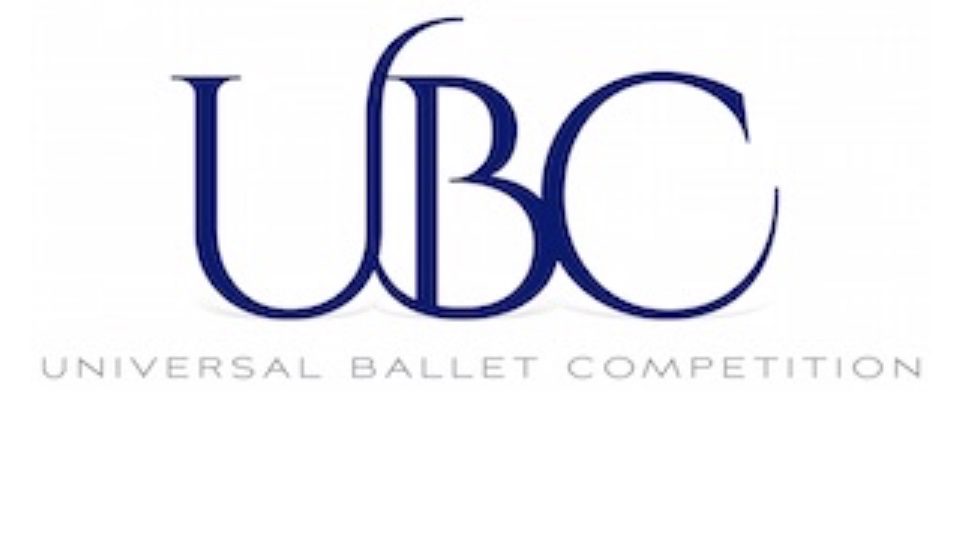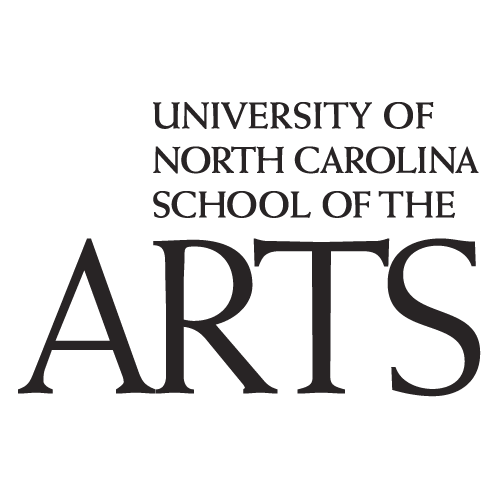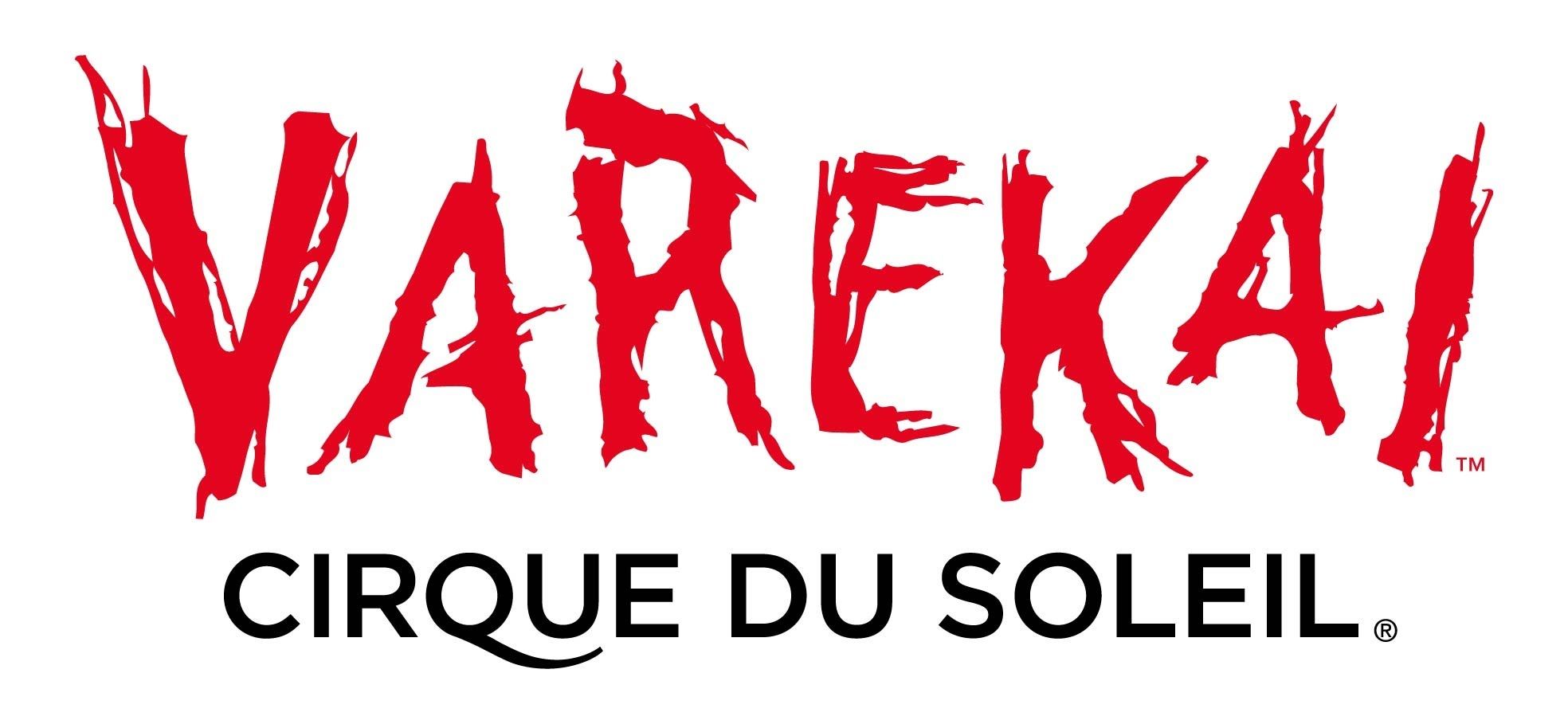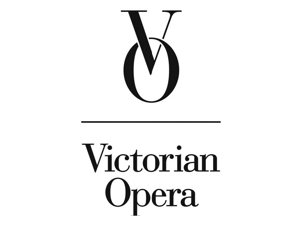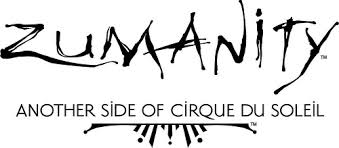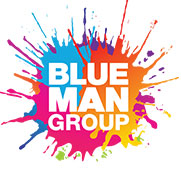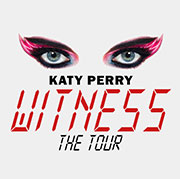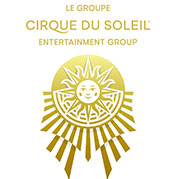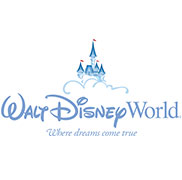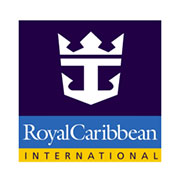 "We absolutely love RC4! At our theatre, we run over 800 performances a year in rotating rep, and reliability is key to our success. RC4 has never let us down!" Mac Vaughny
"RC4 gear is incredibly robust, easy to work with and manage. Whether I'm driving RGBW LEDs in a practical, distributing DMX wirelessly, or triggering a Tiny Fogger — RC4 Does That." Andrew Vance
"RC4, again and again, has proven its value and worth through innovation and support. I can't imagine creating the art we do without RC4 products and support." Zach Murphy
P!NK's Beautiful Trauma tour is a visual extravaganza filled with meaningful music, numerous feats of athleticism and unique props. The team behind it, including Creative Director/Production Designer Baz Halpin of Silent House Productions along with Associate Lighting Designer/Programmer Eric Marchwinski of Early Bird Visual relied on RC4 Wireless products…
Tony Kushner's epic two-part drama Angels in America was first seen at Britain's National Theatre back in 1992. Now to celebrate its twenty-fifth anniversary, the plays have returned to the National, in a new production directed by Marianne Elliott and with lighting by Paule Constable…